On

Jul 27, 2017

Tags Tags: Coorg, Dalhousie, India, India Holiday, India Travel, Ladakh, Monsoon, Munnar, Rainy season, Shillong
1 Comment
5 Awesome Places You Can Visit In India During Monsoon

Rain rain go away come again another day-  singing this optimistic rhyme will not help when dark clouds rule the sky and heavy downpour or pleasant breeze is expected anytime.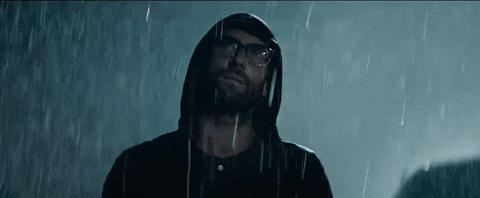 That's Indian Monsoon for you- unreliable and unpredictable. And there is a word of caution here, often starts from June or July and last till September, this season has this habit of making you damn lazy.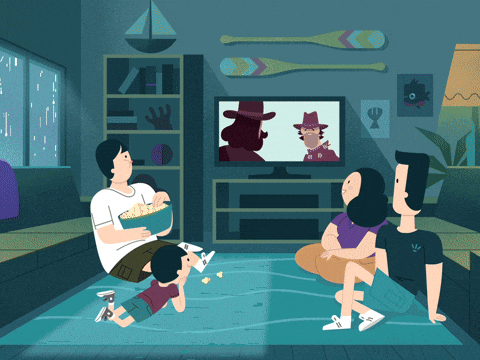 But you do not have to worry, we are in a mission to motivate you, motivate you to go out.Easy said than done , the million rupee question is what all places to visit in India during monsoon? or what all places to go during the month of July-September?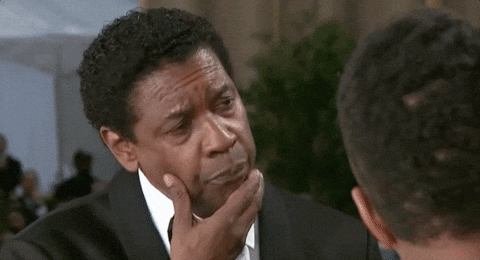 We try to answer this  with our list of '5' places to visit in Monsoon in India.Let's begin!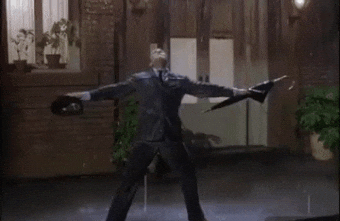 1. Dalhousie, Himachal Pradesh

Dalhousie is a beautiful hill station established by British over 5 hills located in Himachal Pradesh. While it does not rain that much in Dalhousie, you can expect some mild showers. During this time period, the town appears quite beautiful and romantic with its verdant pine forests and majestic views of distant Himalayas. Ideal for honeymooners as it is less crowded with just the right amount of rainfall.
2. Nubra Valley, Ladakh
Nubra Valley lies about 150 km north of Leh where the rivers, Shyok and Siachan, meet form a large valley. Ladakh is one of the best destinations in India to travel to in summer and during the entire monsoon season. In fact it is the only time of the year when roads leading to Ladakh are open for tourists as most of the places are snowbound for the rest of year. June- September is a peak season here in Ladakh but you could beat most of the crowd if you plan a trip through Leh in advance. Famous for Bactrian camels and monasteries, Nubra Valley should be in your itinerary if you are visiting Ladakh.
[You may also like to read Best Adventure Sports Destination In India]
3. Shillong, Meghalaya
Shillong during monsoons is a great place to visit but only prepare well for some showers as July being the wettest month in Shillong but trust us its equally beautiful and scenic. Experience the waterfalls in its full galore and enjoy the gorgeous rain washed landscapes of the region during this season. It is also known as the "Scotland of the East" because of the rolling hills and peaks around the town.
4. Coorg, Karnataka
If your idea of enjoying monsoon is dancing in the rain then you should do so in the most natural setting possible. Being amidst the lush green environment of the scenic place like Coorg can only add to the spectacle of monsoon and make you literally dance in joy. Also, known as Scotland of India, Coorg is famous for Abbey Falls, adventure activities and bird watching apart from the regular sightseeing spots.
[You may also like to read What Zodiac sign tells about your travel personality?]
 

5. Munnar, Kerala
Munnar is a town in the Western Ghats mountain range in India's Kerala state. This hill station is surrounded by rolling hills dotted with tea plantations established in the 19th Century.With its scenic locales, vast stretches of emerald tea plantations & forests, pervading calm and fascinating views, Munnar attracts family vacationers and romantic couples alike.
So, What are you waiting for ? Enough motivation we guess. And if you need more, feel free to contact us . And yes, If you have experienced any beautiful place during monsoon then do not forget to comment below.  we love to hear!
– Touritor Team
1 Comment