5 Most Haunted Places In India

Whether you believe in Ghosts or not, but one thing is certain that everyone of us love to hear about the stories related to ghosts or haunted places.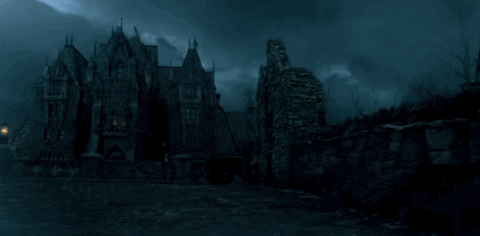 Discussion on such topic are hot favorite among the hostelers and college students. And if you have noticed, every hostel has a story to tell in which there is a women in white saree who roams around the corridor of hostels at night.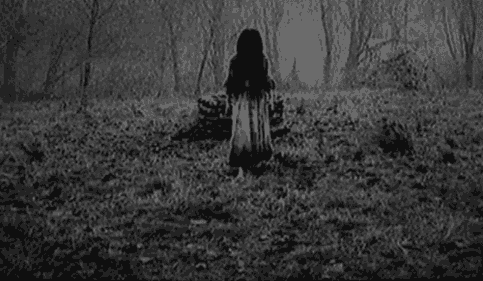 So, picking up on this ever green topic, we will share '5' most haunted places in India:
Ready to be scared?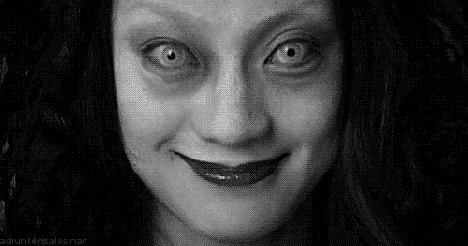 1. Agrasen Ki Baoli, Delhi
They say Agrasen Ki Baoli is frequented by tourists during the day, and spirits at night. Agrasen ki Baoli is a 104 red stoned steps water template. This is considered as the first form of step wells and water reservoirs. Visitors have felt something odd here. The well has dried out now. While going deeper inside the sounds totally vanish and the only you can hear the echo of our footsteps. According to history once it was filled with black water. The water magically mesmerized people to drive there and sacrifice their lives. Some people assert the Baoli is a residence of devils.
2. Dumas Beach, Surat
Famous scenic Dumas Beach of Gujarat has many stories to tell about spirits. The Place has been used for cremation. People have reported experiences like hearing strange whispers on Dumas beach. It`s like the wind around this area is full of spirits of dead people. Some tourists have been even known to have disappeared while taking walks on the beach at night.
[You may also like to read 5 Awesome Pocket Friendly Places In India]
3. Brijraj Bhavan Palace, Rajasthan
Brijraj Bhavan – Once a palace of the former princely family of Kota, is one of the haunted palaces in India, having a resident ghost of Major Charles Burton, who, while serving as the British resident to Kota, was killed by Indian sepoys during the 1857 Mutiny.  The sepoys killed Major Burton and his two sons in the central hall of the building. According to the people, an elderly man with a cane in his hand, the ghost of Major Burton does not harm anybody. But during his night visit, if any of the guards are sleeping or dozing, Major Burton gives them a slap.
4. Shaniwar Wada Fort, Pune
It is said that Full Moon nights are very much haunted in Shaniwarwada Fort, Pune Built in 1746, it was the seat of the Peshwa rulers of the Maratha Empire until 1818 when the Peshwas surrendered to the British. It is believed that the fort is haunted by the ghost of a young prince who was brutally killed when he was 13 year old. His ghost can be heard shrieking in the middle of the night.
[You may also like to read 5 Awesome Places To Visit In India During Monsoon]
 5. GP Block, Merrut
GP block of Meerut in Uttar Pradesh has been reported as a haunted place.On a number of occasions, four guys have been seen sitting inside a house with a single candle lighted and drinking beer. People have also claimed to see the spirit of a woman sitting on the roof and others have added to see women wearing red clothes getting in and out of the house.If you see four men drinking beer in candlelight – or a woman in red passing by – during a visit to this compound in Meerut, just keep walking until they are out of sight.
So, these are our top picks. Go on and discuss more on this with your friends, colleagues & family. You might get more insights and few other places and stories to talk about. Are there any haunted places you know or any experience you want to share with us, then do comment below.
– Touritor Team